Hello everyone,
I am trying to get the All of the default document information to repeat for each page that is printed at the time the report is generated. Screenshot attached.

Also, I would like it to page break the whole table to the next page instead of cutting the table in half. I am sure I missed something for that but can't seem to find it. Screenshot attached for that issue also.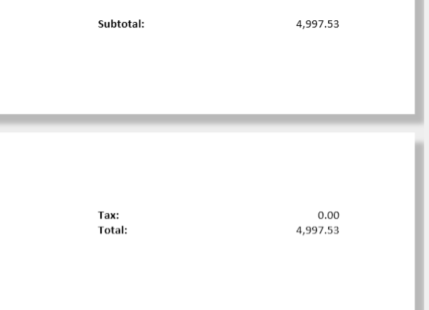 Any help would be greatly appreciated.